Anzeige der Artikel nach Schlagwörtern: UNICEF France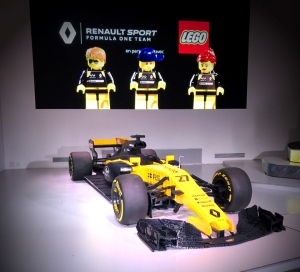 Boulogne Billancourt, le 1er février 2019 - A l'occasion du salon Rétromobile 2019, le Groupe Renault propose aux enchères la F1 R.S.17 entièrement construite en LEGO® ainsi que le show car Renault e.dams Z.E.17, au profit d'UNICEF France, le Fonds des Nations unies pour l'enfance*. Une action impulsée par la Fondation Renault dont l'un des principaux engagements est de favoriser l'accès universel à l'éducation.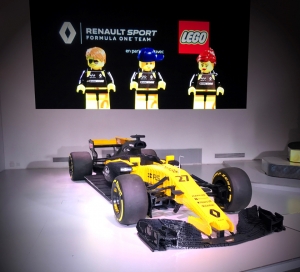 Boulogne Billancourt, February 1st 2019 - On the occasion of the Retromobile 2019 exhibition, Groupe Renault is auctioning the F1 R.S.17 entirely built in LEGO® as well as the Renault e.dams Z.E.17 show car, for the benefit of UNICEF France, the United Nations of International Children's Emergency Fund*. This action is being promoted by the Renault Foundation, one of whose main commitments is to promote universal access to education.