Anzeige der Artikel nach Schlagwörtern: AXA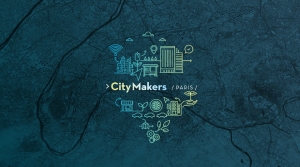 Il y a 10 mois, le Groupe Renault, NUMA et leurs partenaires - Nissan, RCI Bank and Services, AXA et la Mairie de Paris – lançaient CityMakers, programme d'open innovation dédié à la transition vers une mobilité urbaine plus flexible et durable. Hier soir, start-ups et partenaires présentaient les résultats de leurs collaborations, nous offrant un avant-goût de la mobilité de demain.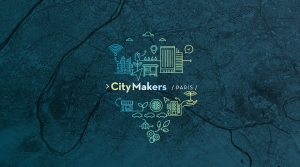 10 months ago, Groupe Renault, NUMA and their partners - Nissan, RCI Bank and Services, AXA, and the City of Paris – launched CityMakers, an open innovation program dedicated to the transition toward a more flexible and sustainable urban mobility. Last night, start-ups and partners presented the results of their collaborations, offering us a taste of tomorrow's mobility solutions.