Renault-Nissan-Mitsubishi, the world's largest automotive alliance, today announced that Jonathan Adashek has been appointed Alliance Global Vice President, Communications, with immediate effect.
Adashek, who joined Nissan in September 2015 as Global Vice President of Communications and Chief Communications Officer, will be based in Paris and oversee a global communications team.
Adashek will be responsible for communicating the strategy and profile of the Alliance, which last year became the world's largest automotive group as combined sales at Renault, Nissan and Mitsubishi Motors exceeded 10.6 million units.
In his new role, Adashek will also manage communications for Carlos Ghosn, chairman and chief executive officer of the Alliance, and other senior executives.
Additional responsibilities will cover communications activities related to the Alliance 2022 strategic plan, in which the Alliance is targeting increased annual synergies of more than €10 billion, up from €5 billion in 2016. Additionally, the Alliance is forecasting unit sales of 14 million units by the end of the plan.
Alliance 2022 has a strong technology focus, including the launch of 12 new zero-emission electric vehicles and 40 autonomous vehicles. These activities will include development of the Alliance corporate and technology narrative, internal communications, media relations, social media, events and sponsorships, reputation management and best practices.
In this Alliance role, he will be responsible for coordinating communications between Renault, Nissan and Mitsubishi Motors – working closely with the communications leadership of each company – in order to improve efficiency and jointly create synergies.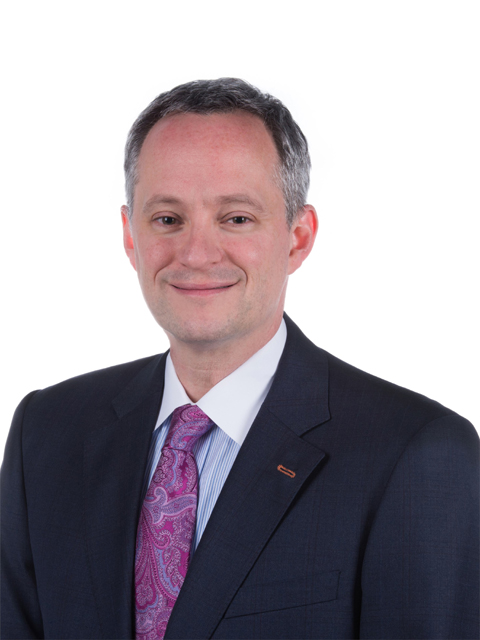 Jonathan Adashek
Adashek brings over 20 years of communication and political experience to the Alliance. He joined Nissan in 2015 from Microsoft Corp., where he was the general manager of communications strategy. Before that, he was executive vice president of Edelman Public Relations, where he served as a global client relationship manager. He also has extensive experience in advising government officials in thought leadership, transitional change, and strategy building spanning from the United States Treasury Department to the '04 Kerry-Edwards presidential campaign. He began his career at the White House, in the Office of the Staff Secretary.