Anzeige der Artikel nach Schlagwörtern: Tekion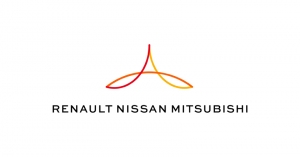 Le fonds de capital-risque, créé il y a un an, investit dans une société américaine spécialisée dans les logiciels destinés aux concessions automobiles. Un nouvel engagement en faveur de l'expérience numérique des clients.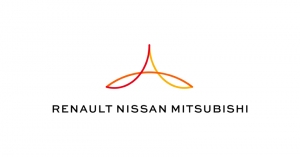 Investment in US provider of dealership software systems marks a new commitment for digital consumer experience in first year of corporate venture capital fund.