Anzeige der Artikel nach Schlagwörtern: Fuji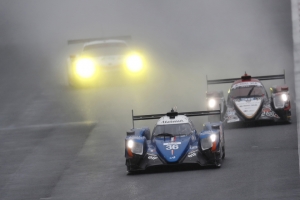 Signatech Alpine Matmut termine à la deuxième place LMP2 des 6 Heures de Fuji.
Nicolas Lapierre, André Negrão et Gustavo Menezes n'ont pas pu concrétiser leur domination, la majeure partie de la course ayant été perturbée par les conditions météo.
Malgré cette situation frustrante, l'équipage n°36 réduit l'écart sur le leader du championnat à deux courses de la fin.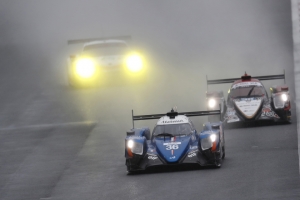 Signatech Alpine Matmut finished second in the LMP2 class at the 6 Hours of Fuji.
Nicolas Lapierre, André Negrão and Gustavo Menezes were unable to convert their domination into a deserved win, with the race significantly disrupted by the weather conditions.
Despite this frustrating situation, the no.36 crew closed the gap to the championship leader with two races left to go.