Anzeige der Artikel nach Schlagwörtern: 1st Half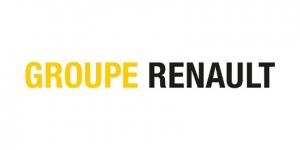 Registrations increased 10.4% to 1.88 million units.
Group revenues increased by 17.3% to €29,537 million (+12.2% excluding the AVTOVAZ consolidation effect(1)).
Group operating margin stood at €1,820 million, representing 6.2% of revenues. Excluding AVTOVAZ, the operating margin increased by 17.9% to €1,817 million (6.4% of revenues, as compared with 6.1% during the first half of 2016).
Group operating income stands at €1,789 million (+21.2%) compared with €1,476 million.
Net income at €2,416 million (+54.2%) compared with €1,567 million.
Positive Automotive operational free cash flow of €358 million.
The Group confirms its full-year guidance.