Anzeige der Artikel nach Schlagwörtern: Intel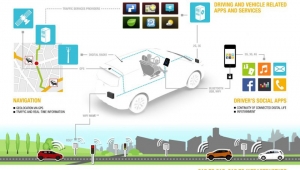 • Avec le projet d'acquisition de l'activité de R&D française d'Intel spécialisée dans les logiciels embarqués, la connectivité et la création de nouveaux services client, le Groupe Renault accélère son développement dans le domaine des véhicules connectés et autonomes.
• Cette activité représente plus de 400 salariés hautement qualifiés, dotés d'une longue expérience internationale dans le développement de logiciels.
• Avec deux sites situés à Toulouse et à Sophia Antipolis, Renault fait le choix de privilégier l'innovation et la recherche en France.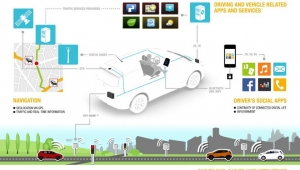 • With its project on acquisition of Intel's French R&D activity specializing in embedded software, connectivity and new services, Groupe Renault steps up development in connected and autonomous vehicles.
• This activity represents more than 400 highly qualified employees with deep international experience in embedded software development.
• Renault is opting for French-based innovation and research, at sites in Toulouse and Sophia Antipolis.